KELOWNA CHRISTIAN CENTER SOCIETY
"To reach, raise up and release people who are competent to represent their faith in every sphere of culture."
Kelowna Christian Center Society (KCCS) was established in 1982 to facilitate the vision our founder David Kalamen had for community and global influence based upon the Biblical mandate of Isaiah 61. The core commitment to "growing old together" has resulted in the emergence of a leadership team that has walked together for many years and guided KCCS's church, schools and mission programs, impacting over 35 nations of the world. KCCS is a spiritual family whose sons and daughters have become dedicated next generational leaders, and are continuing the call of cultural engagement through local and global discipleship.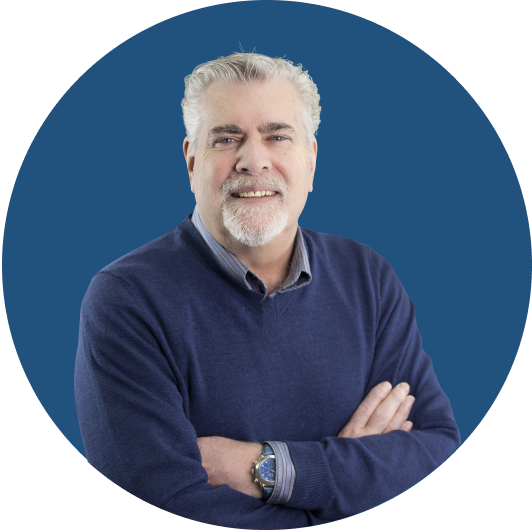 A Way Of Measuring Ourselves
Missional
reaching out beyond ourselves, creating and enabling kingdom causes
Educational
discipleship, mentoring, fathering through character transformation and Christian worldview curriculum
Transformational
influencing individuals, impacting families, and impelling spheres of culture
Entrepreneurial
creating or using every financial and innovative tool available to facilitate the mission
Relational
upward (Godward), inward (personal health), outward (family, community)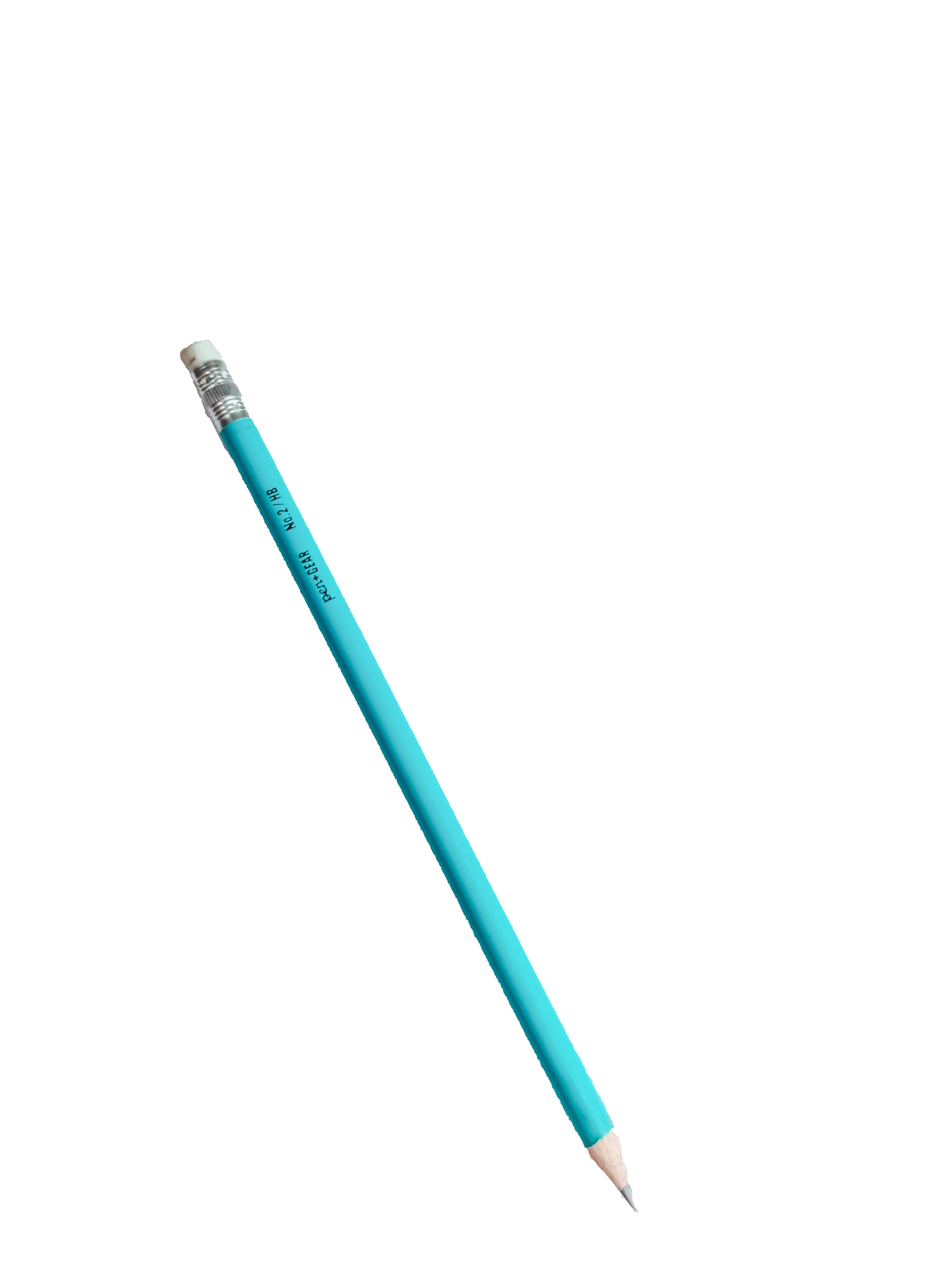 Our divisions cover the spheres of education, missions and the local church. Each ministry aims to achieve our mission of raising up the next generation of cultural influencers.
Interested in working for one of our divisions? Visit our job board to see what positions are currently open.